Sea Freight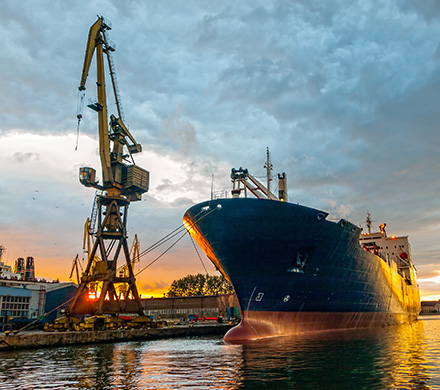 If you need to hire a company who offers sea freight services, then we are the best choice. Flashcargo Group Corp is a freight, cargo, and logistics company. Sea freight is the most cost-effective way to send goods of large capacities internationally. If your delivery is not especially time-sensitive, then sea freight is a viable alternative to air freight or door-to-door courier services.
Since 2014, we offer sea freight services and excellent nationwide courier services as well as international courier and delivery services as well. Whether by truck, train or air freight, our team of professionals will take care of every detail. Using our sea freight, we can help you take your business global. Enjoy smooth customs clearance and excellent options with our wide array of transportation service solutions. We offer efficient and affordable import and export services that are tailored to meet your needs.
Our company specializes in air freight for Latin America and the Caribbean, focusing on Costa Rica, Colombia, Venezuela, Chile, Argentina, Ecuador, and Peru; but with sea freight, you can ship your car (or cars) expediting the documentation. If you need it to be shipped , our sea freight service is your best option. We offer our clients all the paperwork and revisions needed.
Best Sea Freight Services in Miami Florida
Once the client provides the information we need, our team of cargo professionals has the rest covered. Having the best sea freight services in Miami, Florida is not enough; our logistics team provides a wide range of professional courier services and solutions. No matter where your merchandise is going, our team is ready for it. With our sea freight or any of our other services, clients can track packages anytime, anywhere. We provide up-to-date information on whether freight has left its point of origin, reached its destination, and/or the estimated time of arrival—all readily available on our website.
If you need your package to arrive safely to its final destination, you count on us. Contact us by calling at
(786) 391-0004
if you have any questions about our services or if you prefer, you can also pay us a visit at one of our locations. We have offices in Florida at 5481 NW 72nd Ave. Miami, FL 33166; and California at 4220 W 238th St. Torrance, CA 90505.