International Forwarding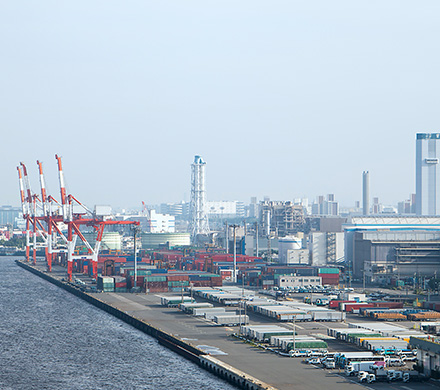 Are you looking an effective international forwarding service? Flashcargo Group Corp understands how important and stressful it can be to send a package. We specialize in air freight for Latin America and the Caribbean, focusing on Costa Rica, Colombia, Venezuela, Chile, Argentina, Ecuador, and Peru. Our international forwarding service offers air freight service to Europe, as well, acting as liaison between the customer and the airlines. We also understand how difficult and tedious all the paperwork can get, which is why our international forwarding service provides all the paperwork and revisions needed. Once the client provides the information we need, our team of cargo professionals has the rest covered.
With our international forwarding service, we manage certain steps in the supply chain such as handling goods, delivering them via inland freight transport to the airport as well as their final destination. Sometimes, a supplier will deliver goods directly to the airport. We also offer a large fleet of trucks for domestic stock transfer: three 23-foot trucks and one 53-foot truck. Additionally, the clients using our international forwarding service can track their packages online anytime and anywhere. They can get information on whether freight has left its point of origin, reached its destination, and/or the estimated time of arrival—all through our website.
Best International Forwarding Service in Miami FL
Our international forwarding service helps take your business global, making Flashcargo Group Corp the best international forwarding service in Miami, FL. We offer efficient and affordable import and export services that are tailored to meet your needs. Enjoy smooth customs clearance and excellent options with our wide-ranging transportation service solutions.
If you want to hire a professional international forwarding service, we are your best choice! Call us at
(786) 391-0004
if you have any questions about our services, or visit us in Florida at 5481 NW 72nd Ave. Miami, FL 33166; and California at 4220 W 238th St. Torrance, CA 90505.