International Cargo Services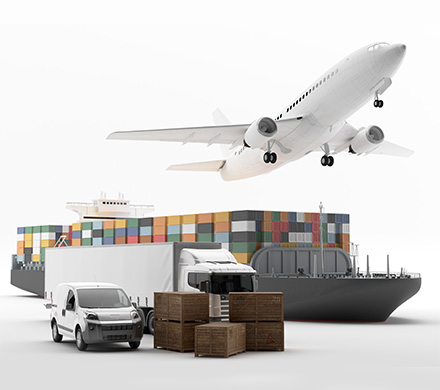 A good freight forwarding service can save you time and a headache or two. If you want to ship a package, hire the best international cargo services company, Flashcargo Group Corp. Our international cargo services provide efficient and affordable import and export services that are tailored to meet your needs. Enjoy smooth customs clearance and excellent options with our wide-ranging transportation service solutions.
We are a freight, cargo, and logistics company. Our international cargo services specialize in air freight for Latin America and the Caribbean; and in Europe we act as an intermediary between the customer and the airlines. We have excellent international cargo services offering air freight and an expansive worldwide network; our teams of cargo professionals provide global services and local expertise to ensure complete, door-to-door transportation and smooth customs clearance every time. If you need to send goods in large volumes internationally, our international cargo services could be just what you need! We offer sea freight services as well. Our team of logistics professionals provides a wide range of professional courier services and solutions. No matter where your merchandise is going, our team is ready for it. We offer our clients state-of-the-art technology, reliable and responsible drivers, and suppliers who will carefully handle the merchandise from the starting point until it reaches its final destination.
Reliable International Cargo Services in USA
We provide excellent nationwide courier services as well as international courier and delivery services. We have the most reliable international cargo services in the US. We also supply chain management and integrated logistics solutions, custom services, and inbound/outbound consolidation services.
No need to look for another company offering international cargo services—Flashcargo Group Corp is your best option. To learn more about our services, call us at
(786) 391-0004
or give us a visit in Florida at 5481 NW 72nd Ave. Miami, FL 33166; and California at 4220 W 238th St. Torrance, CA 90505.