Freight Forwarder Services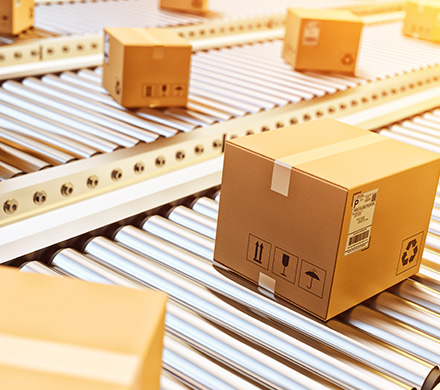 If you are the CEO, manager, etc. of a huge company, selecting the right freight forwarder services is like choosing the right supplier, vendor or accountant; you are choosing a partner that will help your business succeed. A company offering freight forwarder services should be a trusted partner for your logistics needs. No need to look any further, you have found the perfect one: Flashcargo Group Corp. We are a freight, cargo, and logistics company. With our freight forwarder services, we provide excellent nationwide courier services as well as international courier and delivery services. Whether by truck, ship, train or air, our team of professionals will take care of every detail.
Contracting our freight forwarder services will help take your business global. We offer efficient and affordable import and export services that are tailored to meet your needs. Enjoy smooth customs clearance and excellent options with our wide-ranging transportation service solutions. We understand the importance of delivering a package and customer satisfaction. All the paperwork and revisions needed for customs is one of the freight forwarder services we provide. Once the client provides the information we need, our team of cargo professionals has the rest covered.
Experienced Freight Forwarder Services in Miami
We specialize in air freight for Latin America and the Caribbean, focusing on Costa Rica, Colombia, Venezuela, Chile, Argentina, Ecuador, and Peru. We also provide, as part of our freight forwarder services, air freight to Europe, acting as liaison between the customer and the airlines.
If you want to know more or have any questions about our freight forwarder services, call us at
(786) 391-0004
. We would be happy to help. You can also visit us! We have offices in Florida at 5481 NW 72nd Ave. Miami, FL 33166; and California at 4220 W 238th St. Torrance, CA 90505.