Freight Forwarder Company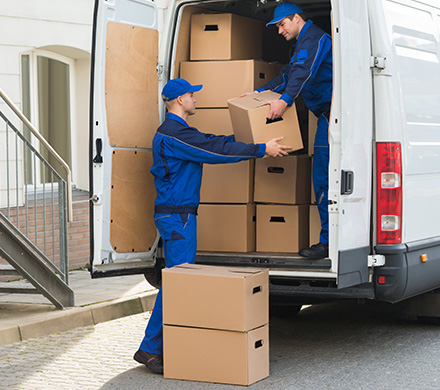 Are you are looking for the best freight forwarder company? You have found one— Flashcargo Group Corp. Our freight forwarder company offers freight, cargo, and logistics services. Sending packages to Latin America and the Caribbean, focusing on Costa Rica, Colombia, Venezuela, Chile, Argentina, Ecuador, and Peru is our freight forwarder company specialty. If you need our services to send a package to Europe, we act as liaison between the customer and the airlines.
With our efficient and affordable services, our freight forwarder company provides import and export services that are tailored to meet your needs. A global and cost-effective solution for all your air freight, sea freight and inland transportation is included when you work with our freight forwarder company. For air freight service needs, we offer an expansive worldwide network—our team of cargo professionals provides global services and local expertise to ensure complete door-to-door transportation and smooth customs clearance every time. If your delivery is not especially time-sensitive and you are going to send goods in large volumes internationally, then our freight forwarder company recommends our sea freight services.
Reliable Freight Forwarder Company in Miami FL
As a reliable freight forwarder company in Miami, FL, our team of logistics professionals can offer you a multitude of service solutions to meet all your inland transportation needs. By rail, barge, or road, our flexible inland transportation services cover both FCL (Full Container Load) and LCL (Less-than full Container Load), ensuring your products are collected and delivered to the right place, at the right time.
We are your best option if you want to avoid any problems when sending a package. If you have any questions or want to know more about our excellent company, call us at
(786) 391-0004
. We have offices in Florida at 5481 NW 72nd Ave. Miami, FL 33166; and California at 4220 W 238th St. Torrance, CA 90505, pay us a visit!