Freight Forward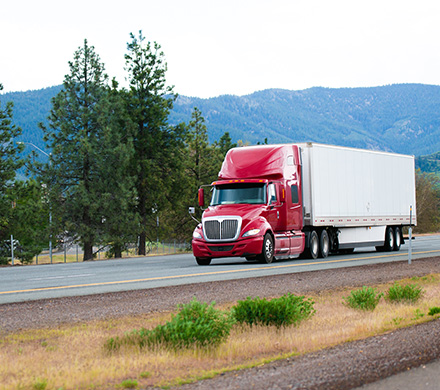 Do you need an efficient Miami freight forward service? There is no better company than us! We are an experienced freight forward company. Since 2014, we've been offering freight, cargo, and logistics services. We specialize in air freight for Latin America and the Caribbean, focusing on Costa Rica, Colombia, Venezuela, Chile, Argentina, Ecuador, and Peru. Do you need to send a package to Europe? We act as liaison between the customer and the airlines.
There is no need to worry when you choose our freight forward service. We offer efficient and affordable import and export services that are tailored to meet your needs. Our freight forward service includes smooth customs clearance and excellent options in our wide array of transportation service solutions. Best of all, our freight forward service also offers online tracking so you can check on the status of your package(s) anytime and anywhere. We provide up to date information on whether your freight has left its point of origin, reached its destination, and/or the estimated time of arrival.
Fastest Freight Forward in Miami Florida
People waste their time filling out excessive paperwork that can take several days. Hiring our freight forward service allows you to work with the fastest freight forward company in Miami, Florida. Once the client provides the information we need, our team of cargo professionals have the rest covered. Our freight forward service includes air freight, sea freight and inland transportation.
If you need an efficient freight forward service, we are the best option! If you have any questions about our services, call us at
(786) 391-0004
. You can pay us a visit, as well. We have offices in Florida at 5481 NW 72nd Ave. Miami, FL 33166; and California at 4220 W 238th St. Torrance, CA 90505. We will be waiting for you.