Consolidated Shipping Services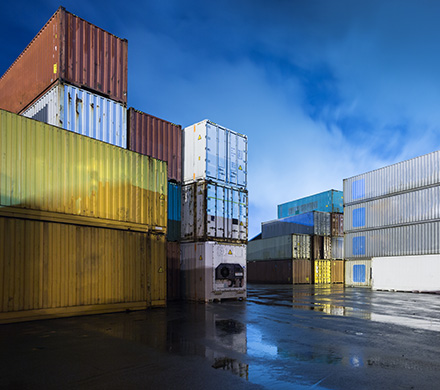 Do you want to send several packages, but don't know how? We can help! Flashcargo Group Corp offers consolidated shipping services. We are a freight, cargo, and logistics company. We specialize in air freight for Latin America and the Caribbean, focusing on Costa Rica, Colombia, Venezuela, Chile, Argentina, Ecuador, and Peru. You can use our consolidated shipping services to send packages to Europe without a problem. We act as an intermediary between the customer and the airlines.
How do our consolidated shipping services work? At the port of origin, our company combines several individual consignments to fill a container load. This arrangement allows the goods to be shipped as containerized-cargo offering higher security at lower shipping rates. Once it reaches the port of destination, the consolidated shipment is separated back into the original consignments for delivery to the respective consignee. With our consolidated shipping services, you do not need to worry about your packages. Why? Any client can track their packages online anytime, anywhere. We provide up to date information on whether the freight has left its point of origin, reached its destination, and/or the estimated time of arrival. Additionally, our consolidated shipping services offer you all the paperwork and revisions needed. Once the client provides the information we need, our team of cargo professionals has the rest covered. Enjoy smooth customs clearance and excellent options with our wide-ranging transportation service solutions.
Reliable Consolidated Shipping Services in Miami
We offer the most reliable consolidated shipping services in Miami. We provide excellent nationwide courier services as well as international courier and delivery services. Whether by truck, ship, train or air freight, our team of professionals will take care of every detail.
If you have any questions about our consolidated shipping services, we will be waiting for your call. Call us at
(786) 391-0004
or visit us in Florida at 5481 NW 72nd Ave. Miami, FL 33166; and California at 4220 W 238th St. Torrance, CA 90505.