Cargo Services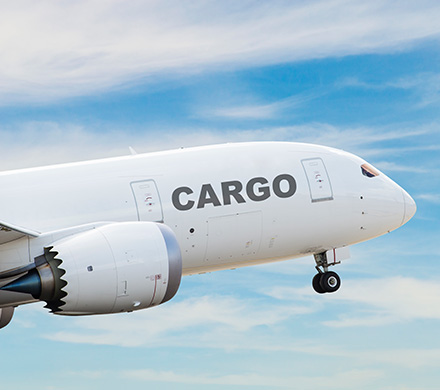 Are you afraid of sending a package because it could get lost in the process? If you contract our cargo services, we can assure you that this will not happen. Flashcargo Group Corp offers freight, logistics and cargo services. Our company specializes in air freight for Latin America and the Caribbean, focusing on Costa Rica, Colombia, Venezuela, Chile, Argentina, Ecuador, and Peru. Included in our cargo services, we manage certain steps in the supply chain such as handling goods, delivering them via inland freight transport to the airport, as well as their final destination.
Such as our cargo services, our logistics professionals are the best, offering you a multitude of solutions to meet all your inland transportation needs. By rail, barge, or road, our flexible inland transportation services cover both FCL (Full Container Load) and LCL (Less-than full Container Load), ensuring your products are collected and delivered to the right place, at the right time. Flashcargo Group Corp provides excellent nationwide cargo services as well as international courier and delivery services. Whether by truck, ship, train or air freight, our team of professionals will take care of every detail.
Fastest Cargo Services in USA
We offer the fastest cargo services in the US, helping you take your business global. We offer efficient and affordable import and export services that are tailored to meet your needs. Enjoy smooth customs clearance and excellent options with our wide array of transportation services. If you want to know the status of the package, we've got you covered. Aside from cargo services, our company provides up to date information on whether the freight has left its point of origin, reached its destination, and/or the estimated time of arrival—all readily available on our website.
No need to worry after sending a shipment. We have the best and the fastest cargo services. If you want to know more about our services, give us a call at
(786) 391-0004
or visit us in Florida at 5481 NW 72nd Ave. Miami, FL 33166; and California at 4220 W 238th St. Torrance, CA 90505.